About Us
Our Story

Estabilshed in 2006, CSTOWN INC. is a well-known corporation in China with a U.S. based customer service office in Irvine, CA. On January 11th, 2017, CSTOWN was officialy authorized by the Chinese government to be listed on the National Equities Exchange and Quotations Co., Ltd (Stock Code: 870573). Our business presence in the USA and European markets has been expanding because we provide excellent products and services.
Thanks for visiting us!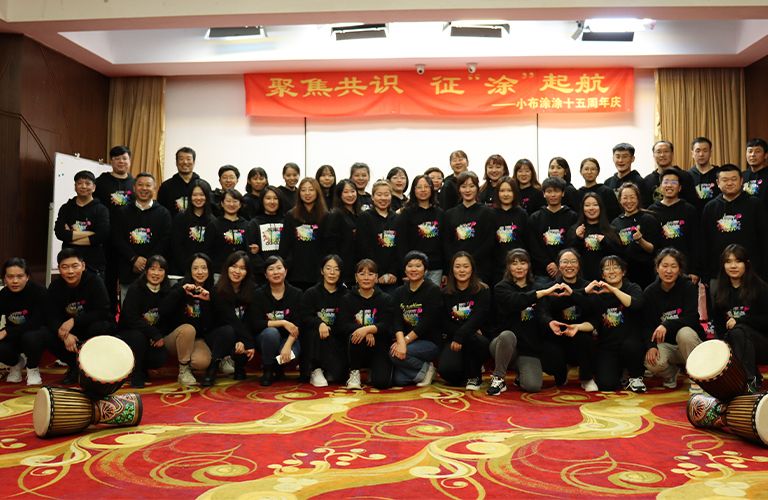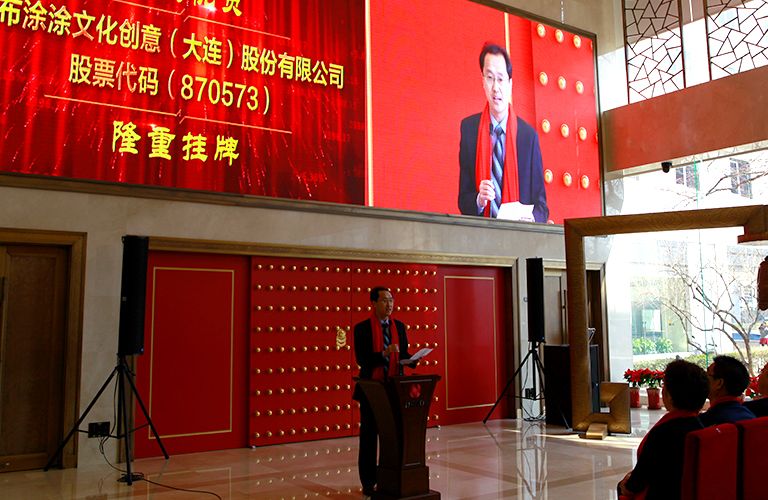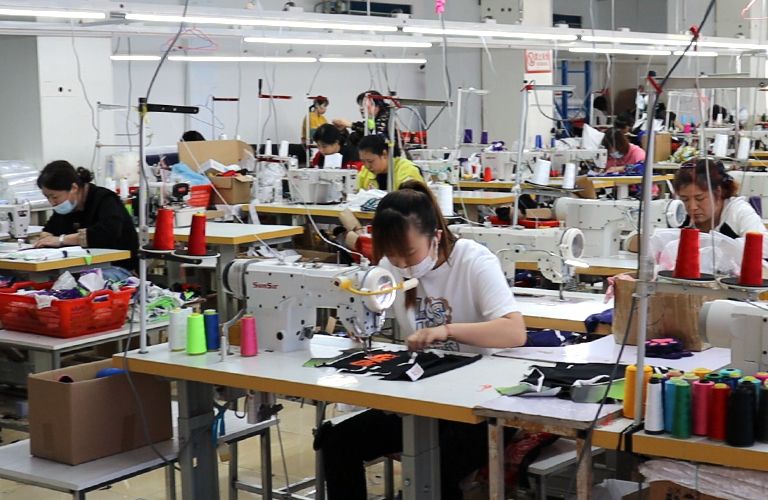 Our Uniform
· High Quality
Our uniforms are made of high-quality fabrics, which can well meet the needs of the team members. Better quality is our pursuit.
· Super Comfortable
Comfortable clothing can not only make you stay fit in daily training, but also give you freedom in the performance.
· Customized Plans from Head to Toe
We offer you a variety of competition clothing schemes. More than 20 professional designers are waiting for you. What you see is what you get.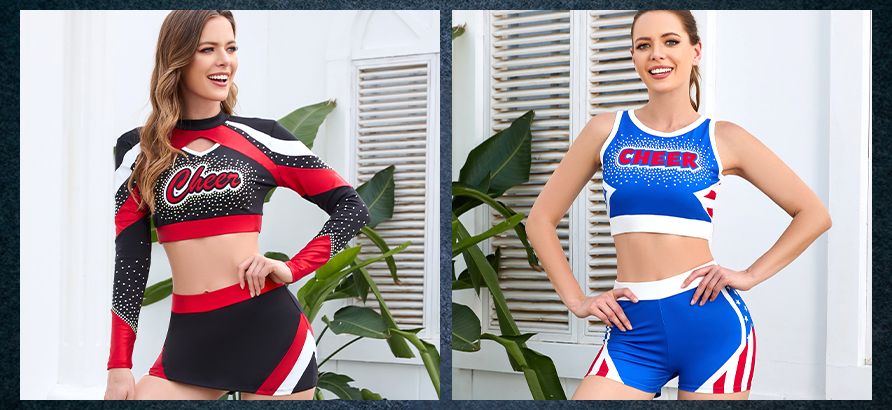 Why CSTOWN
· We entered the cheerleading uniform field in 2014, serving different groups including entertainment leagues, all-star teams, international teams, sports associations and so on.
· In the past eight years, our products have been praised by nearly a thousand customers.
· We have more than 20 professional designers to ensure the high level of design of each piece of art; over 20 sales staff provide 24-hour online service for you; more than 100 workers in our own factory work seven days a week to ensure the production.
· Dozens of professional cheerleading uniform production machines like thermal sublimation printers, hot drilling machines, sewing machines.
· Our apparel line has also grown to cover all cheerleading related areas and activities, from practice apparel to performance uniforms as well as a range of accessories. We provide every performance fashion in cheerleading.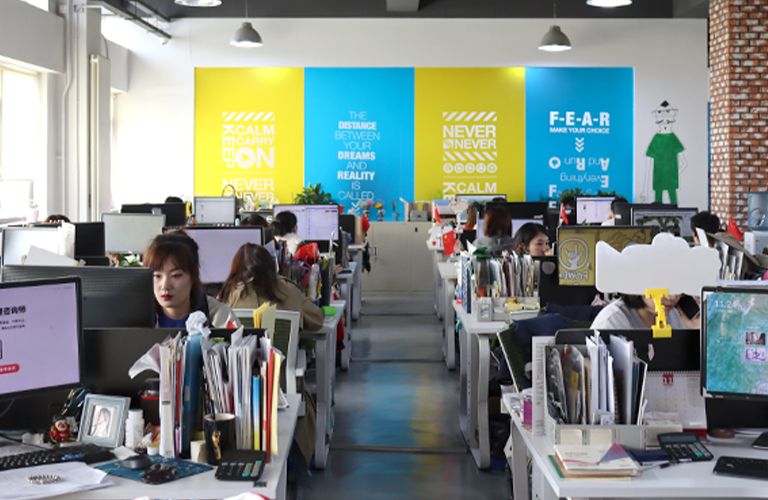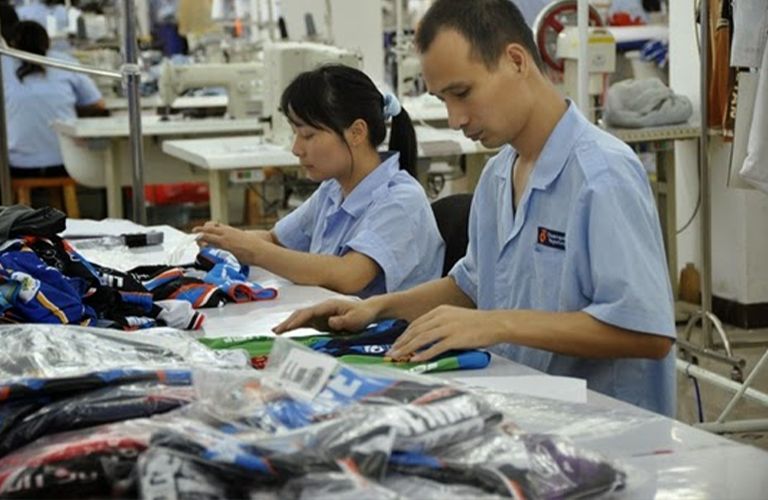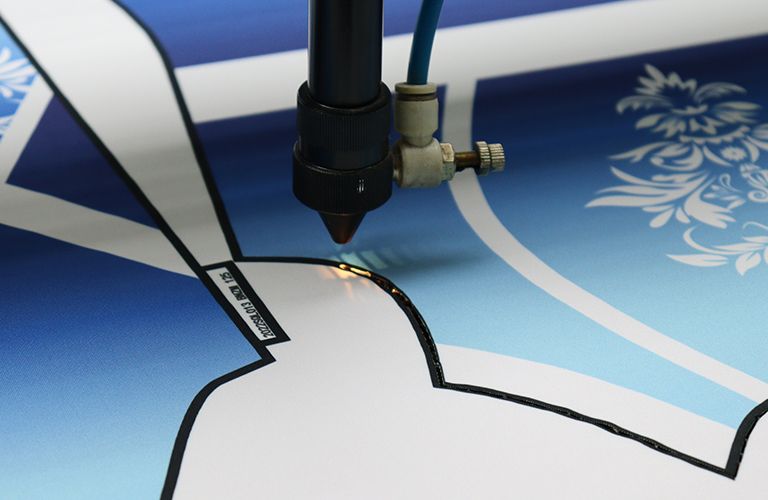 Our Vision
Cheer for your life
CSTOWN will always be there to cheer for your life. We are a one-stop supplier and dedicated to providing our customers with the quality product and satisfying service. We will never stop improving and will continue to expand our offerings based on how we can best serve you.
Please visit our Contact Us page to get in touch with us.