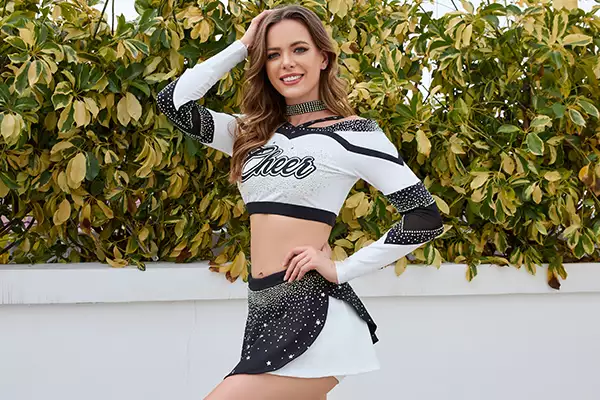 Why Choose CSTOWN Cheer Uniforms?
· Every aspect of your custom uniforms is personalized to YOUR members specifications. Each is a combination of art and craft.
· Cstown cheer makes it easy and inexpensive to order cheer uniforms customization.
How it Works?
1

Color and Style Choices

2

Add Your LOGO

3

Measure Yourself

4

Submit Your Order
Our Custom Service
CSTOWN makes it easy and inexpensive to design custom uniforms.
Whether you're ordering ten or a thousand, we'll help you save on your order.
Custom style
Our diverse design Styles can make your team unique.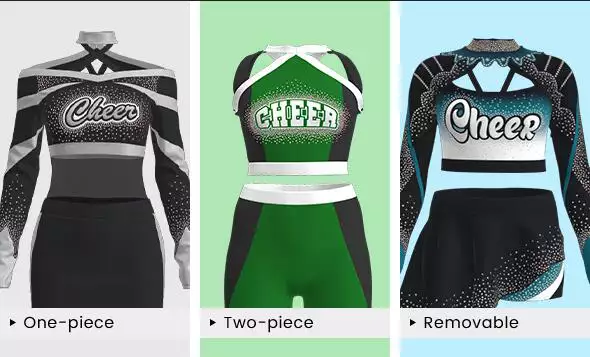 Custom craft
We have a variety of craftsmanship you can choose from-rhinestone, applique, sublimated printing or other crafts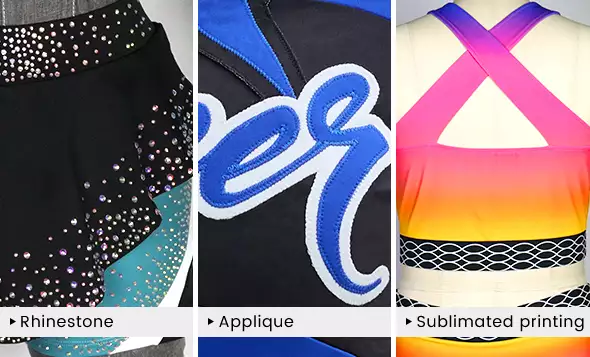 Custom color
You can choose the color of your cheerleader according to the characteristics of the team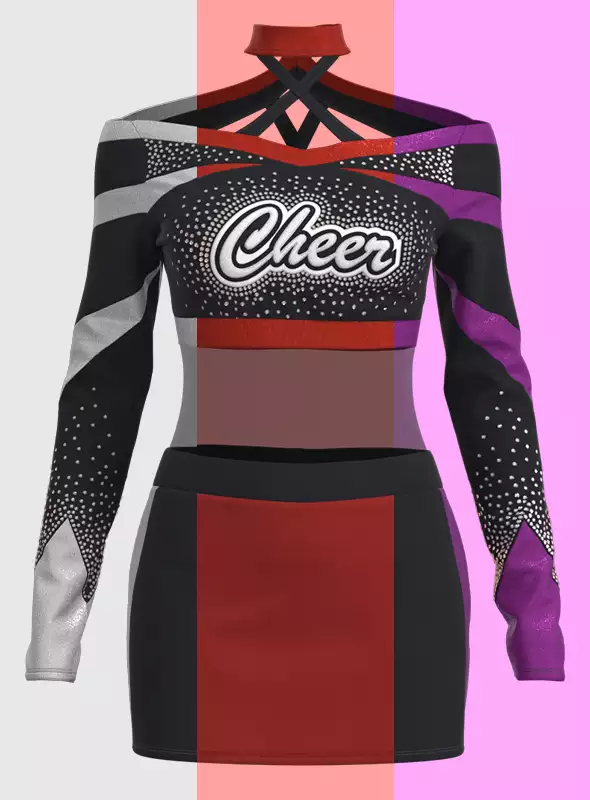 Custom logo
You can customize the exclusive logo according to the character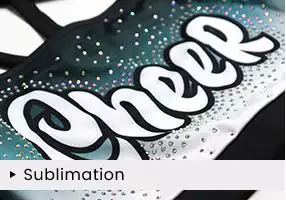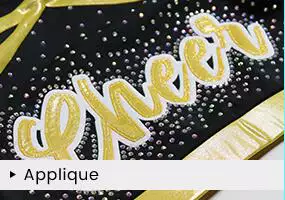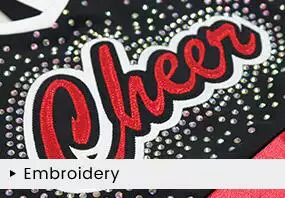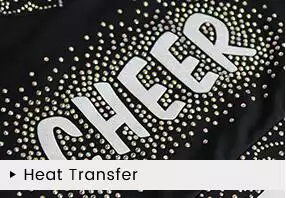 Start with Free Design
Fill the table below and get quick reply.
1. Professional design by our expert designer
2. Fitted size and exact color
3. Guaranteed delivery date