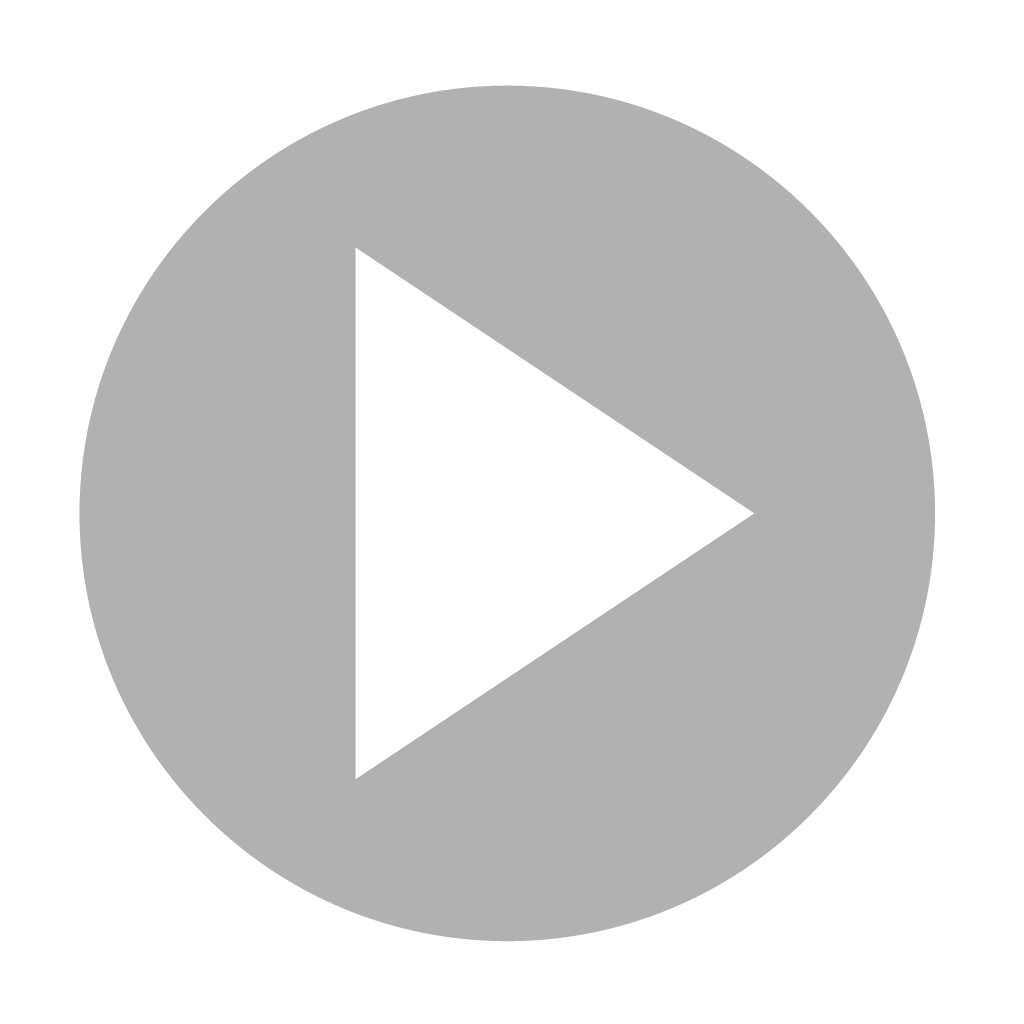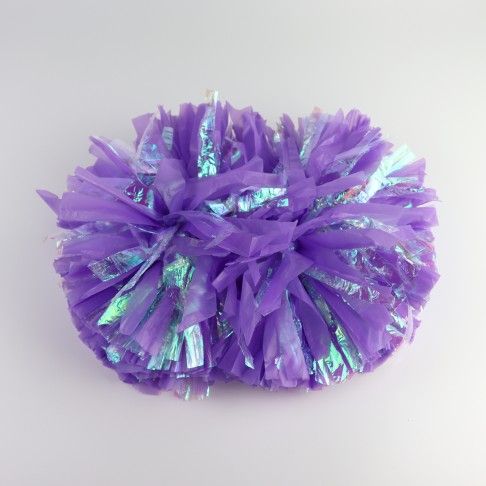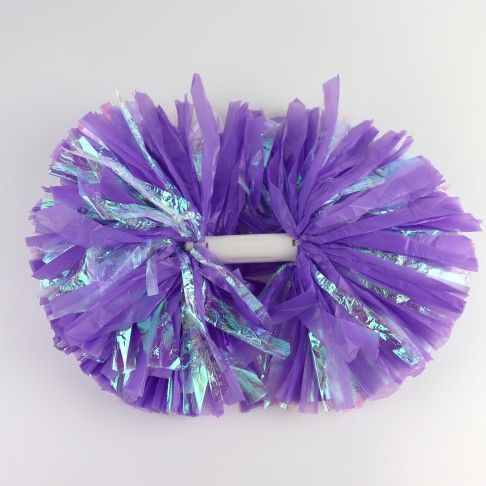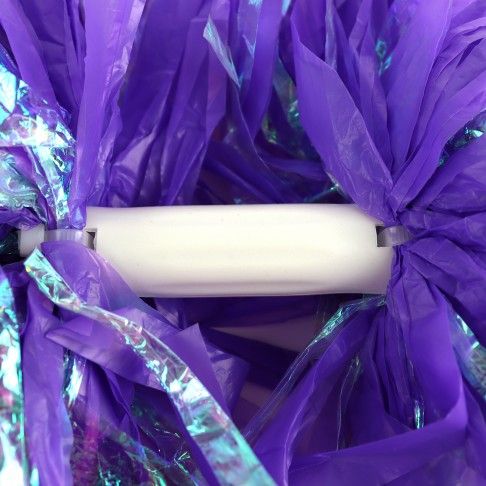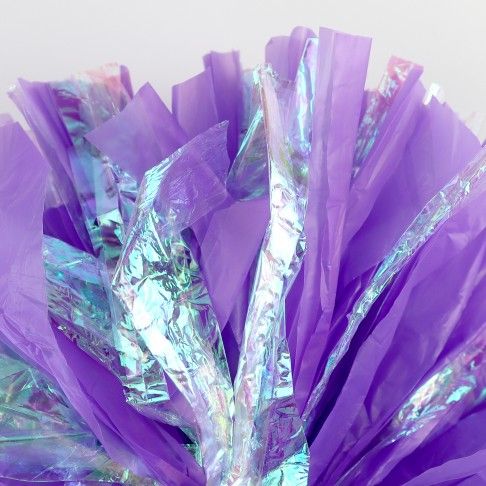 The pink pom poms are of excellent quality with special design. The pom poms for sale is easy to hold and there is a variety of colors and styles for you to choose with fast delivery time.
The handle is easy to hold and does not hurt your fingers compared to the ring poms.
Durable and reusable with good quality.
Shiny enough to grab the audience's attention. Make you the shiniest cheerleader.
3 sizes for you to choose. Both children and adults can use it perfectly.
Rich materials and bright colors. Various colors to match your uniform or team support.
Suitable for many sports, such as basketball, football, etc., or any other activities that need cheering, such as holidays, Christmas and Halloween.