Lettering & Monogramming
Applique

We will cut the cloth according to your custom pattern requirements and paste it on the corresponding position of the cheerleading uniforms. After pasting, we use a zigzag to sew the hem. The pasting process is simple and the pattern is based on the block surface, which is chic and generous.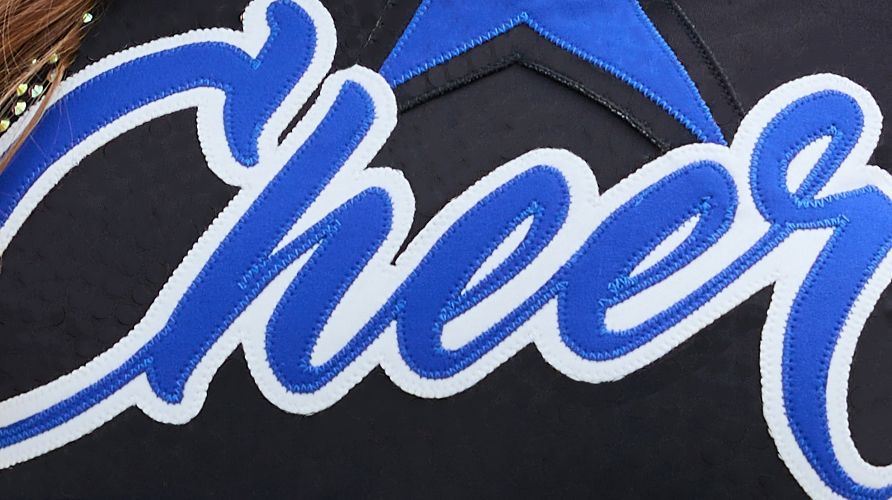 Sublimation

Our sublimation is dealt with the thermal sublimation process. The fabric color with no stock or the custom pattern needs the whole printing of white fabric. Excellent quality and perfect custom patterns are your best choice.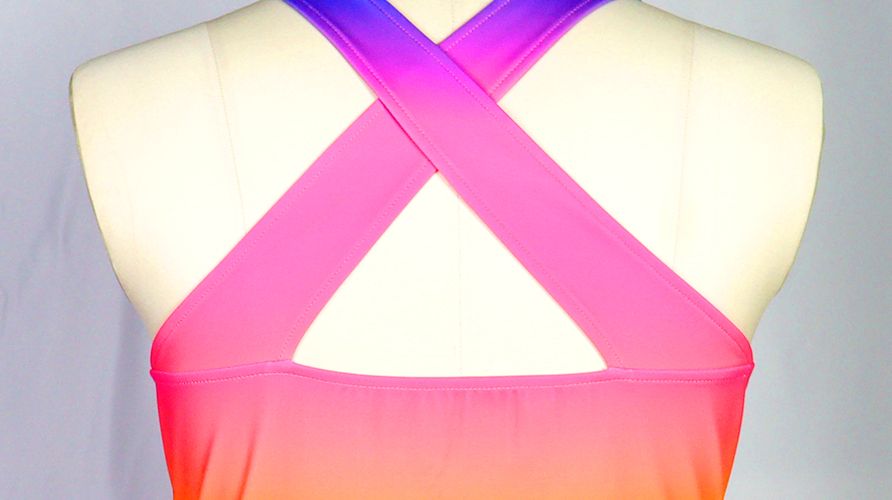 Heat Transfer

Our rhinestone is unparalleled in brightness, quality and so on. Have been engaged in the heat transfer industry for 16 years, we have become an outstanding company in the industry. Our excellent quality and good service will be the icing on the cake for your cheerleading uniform production.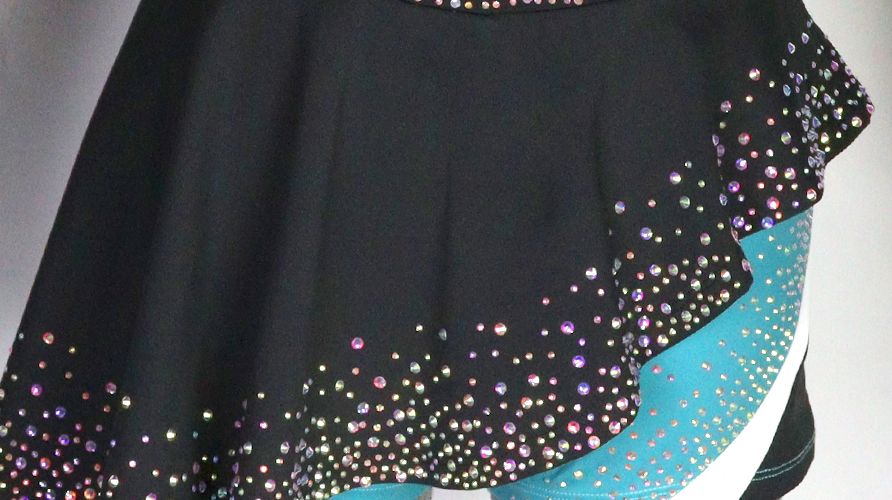 Embroidery
Embroidery can be used to add decoration to the uniform. Our embroidery has a good sense of layering, concave-convex. Be made into your cheerleading uniform, it will enhance the texture of your uniform.